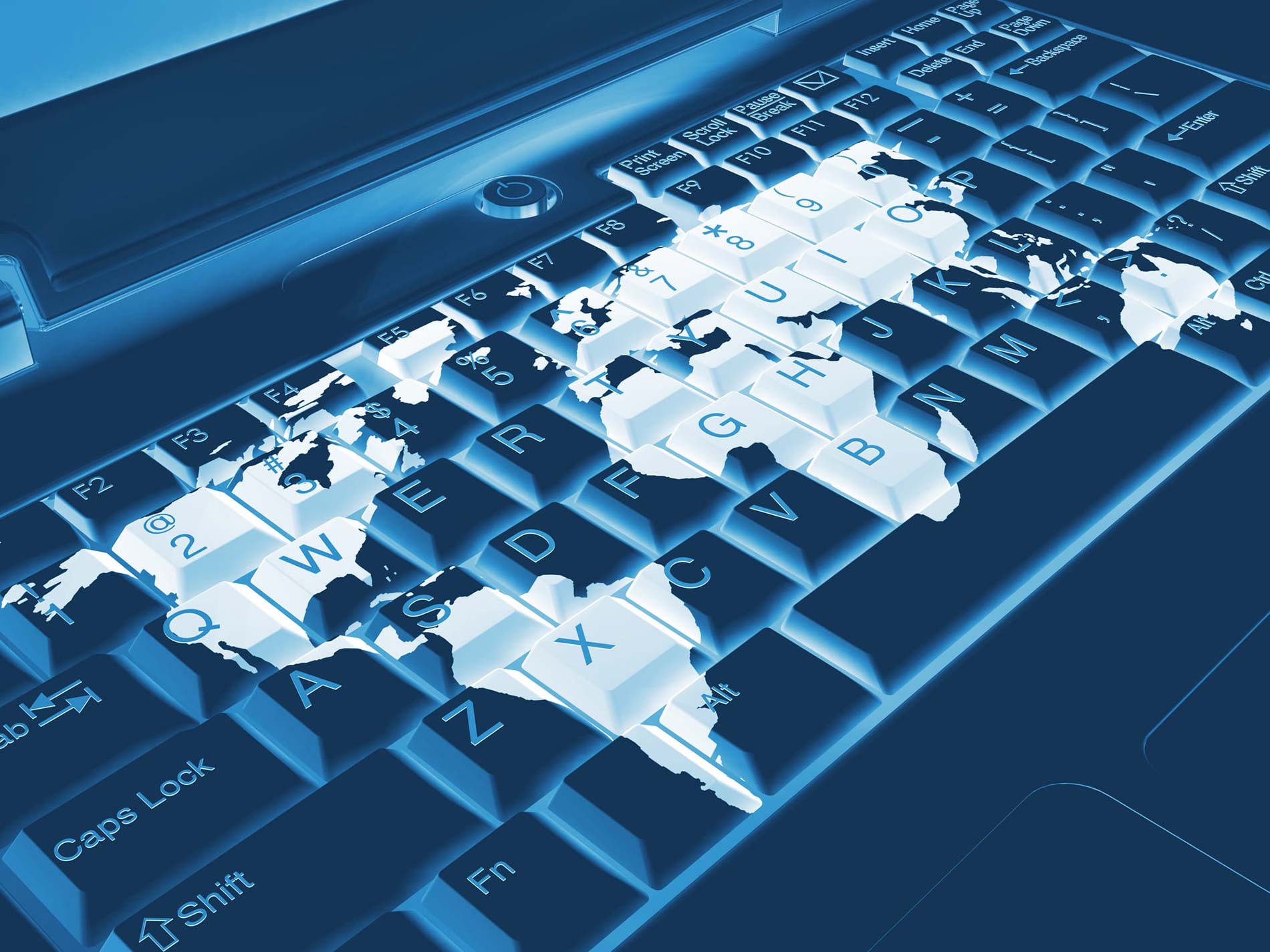 Agencies
Travelogic helps travel agencies make the most of what they spend on travel purchasing. For travel agencies, this means safer and more productive booking, and simultaneously being equipped with good choices to advise your customers on the road. For travel agency clerks, it means advising them on how to grow the value of their travel program and its profits. For executives, we ensure that the travel program supports their agency objectives and profits.
We provide our clients with logical purchasing mechanisms and achieve more sales & profits. We enable this with our search capability of 200,000+ hotels worldwide, highly competitive prices and maximum availabilities. Travelogic offers you the best hotels with the best prices, best transfer services, leisure packages, groups & incentives without any hidden costs. For us the most important point is serving you the right information at the right time.
Because without the right travel information at the right time, travel agencies waste time and effort, productivity falls, Stress jumps... And your agency suffers and loses from profit.
Additional expenses, Lost productivity, Unacceptable risks occur.
How Travelogic lets your travel agency profit and keep your travelers happy:
Deliver the ease of instant booking for your clients
Pre-En Route and Post-travel services
Better informed travelers about their trips and destinations
Empowered clients to make smart purchasing decisions
Drive better policy compliance, Reduce costs, Increase traveler safety, Increase traveler satisfaction
And your travel agency will profit; Engaged travelers means Loyal travelers.